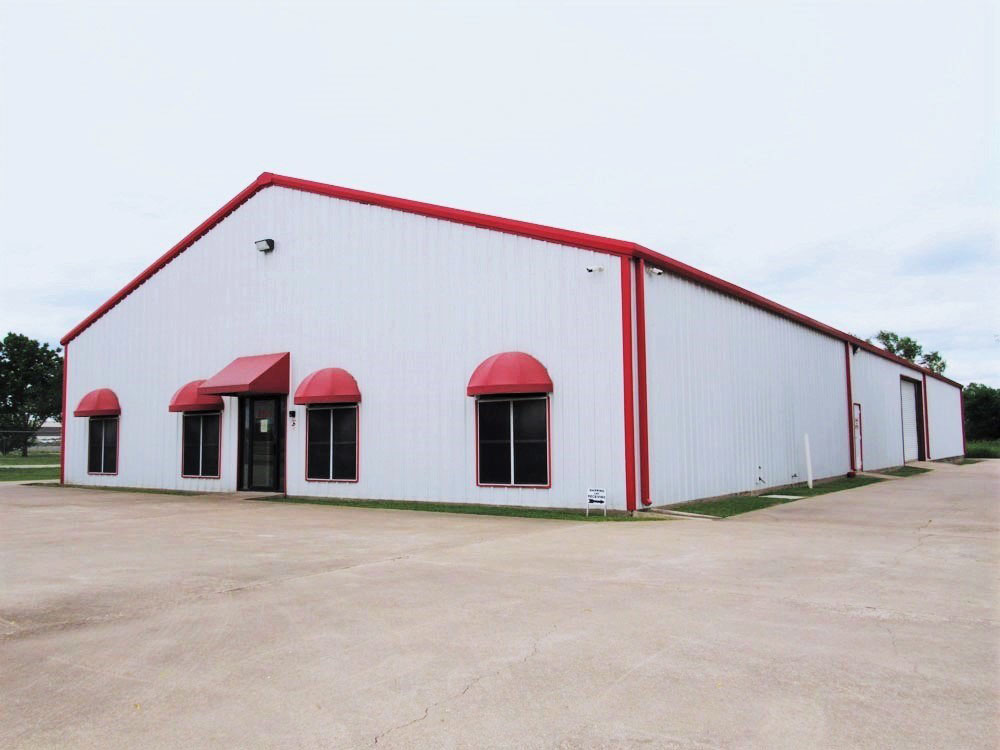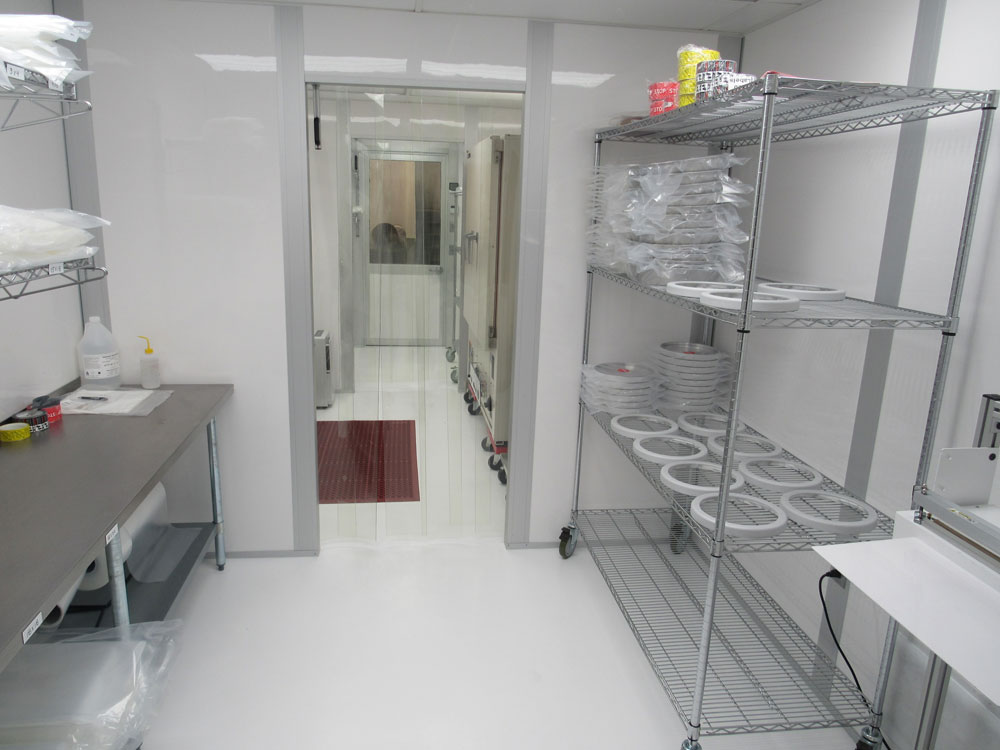 ASSET Solutions provides precision manufactured parts and support services to high-tech industries around the world. Established in 2003, we've been in business for 20 years.
In 2016, we moved into a 10,000 square foot facility. This gave us additional space to expand our manufacturing capabilities. We added manufacturing and support equipment, and updated our Class 100/ISO 5 cleanroom.
Since the inception of ASSET Solutions, it's been very important to us that we stay true to our core values. (1) We believe quality and repeatability are paramount. (2) We also believe that simplicity invites more innovative solutions with fewer issues, and this is how we approach challenges.
To help us authenticate our process control, in 2021, we teamed up with ProShop and implemented their paperless ERP software. ProShop ERP software includes modules for both, a Manufacturing Execution System (MES) and Quality Management System (QMS). Also in 2021, we teamed up with HighQA to automate our quality documentation procedures. ProShop and HighQA software integrate nicely together to streamline our quality assurance processes into a truly digital environment.
We've been blessed to have a loyal customer base to keep us busy all these years. We thank you all for your trust and support! Check us out in CIO Review.