Parts Manufacturing - CNC Turning
CNC Turning of Aluminum, Stainless Steel, Titanium and Plastics
Request a Quote
Parts Manufacturing - CNC Milling
CNC Milling of Aluminum, Stainless Steel, Titanium and Plastics
Request a Quote
Cleanroom Processing
Class 100/ISO 5 Cleanroom for Final Part Cleaning, Assembly and Packaging
Request a Quote
A Trusted Supplier of Precision Manufactured Parts & Services
ASSET Solutions provides precision manufactured parts, customized components and support services to today's high-tech industries. Our capabilities include, but are not limited to, prototype to production CNC manufacturing, sheet metal fabrication and welding, abrasive blasting, thermal spray coatings, cleanroom final clean, assembly, kitting and packaging services.
We offer a comprehensive range of products and services. Our customers rely on us to provide the same high quality products and services – the first time and every time.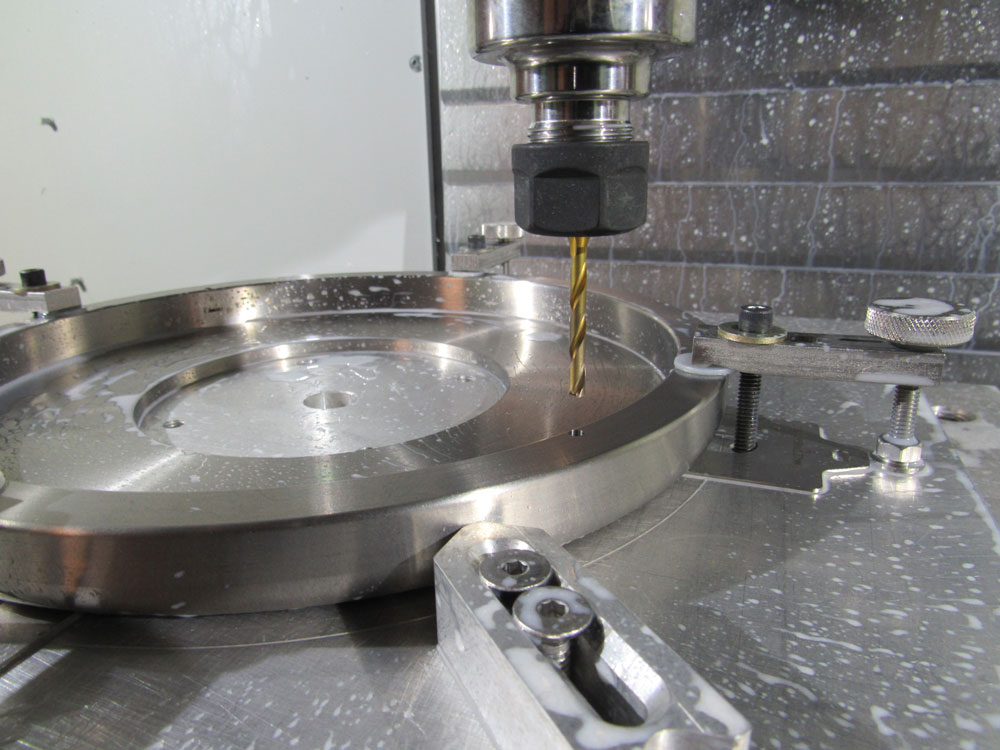 We specialize in manufacturing parts that are critical to the equipment and processes they are manufactured for.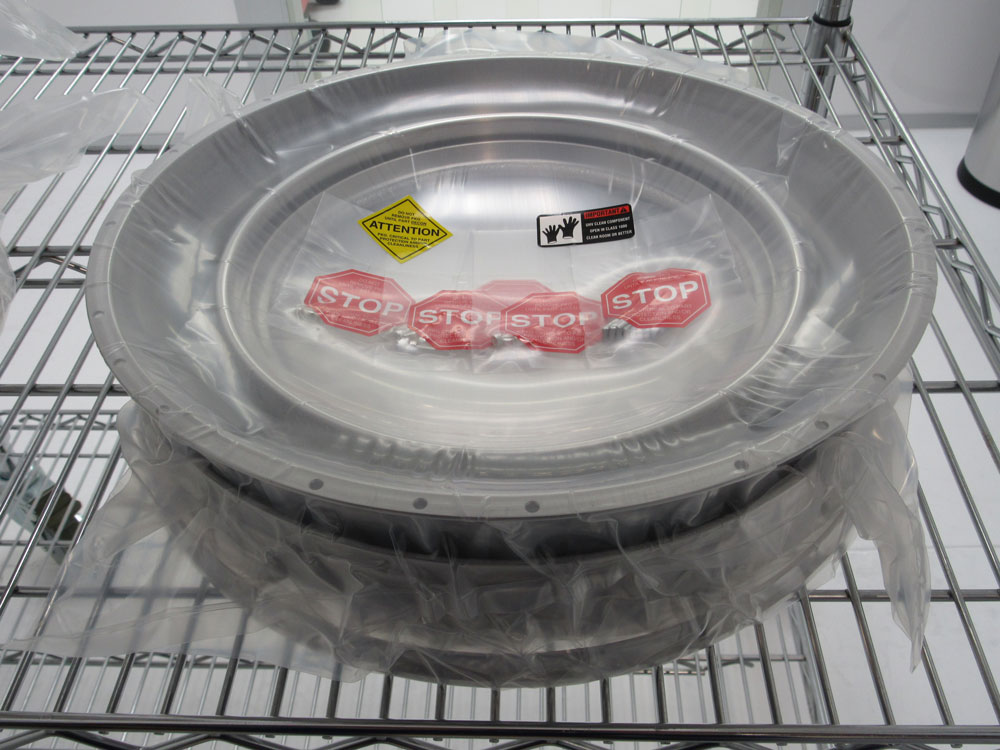 We offer custom, one-time-use chamber shield kits for semiconductor PVD chambers.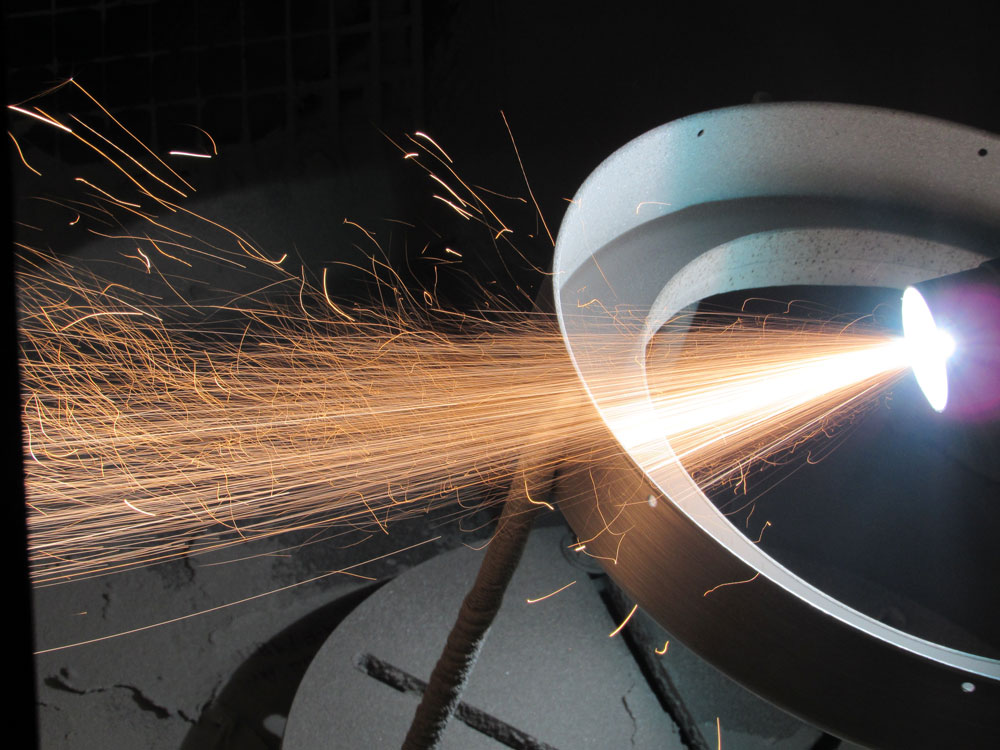 We can apply twin wire arc and plasma spray coatings to your parts to meet various surface roughness and process requirements.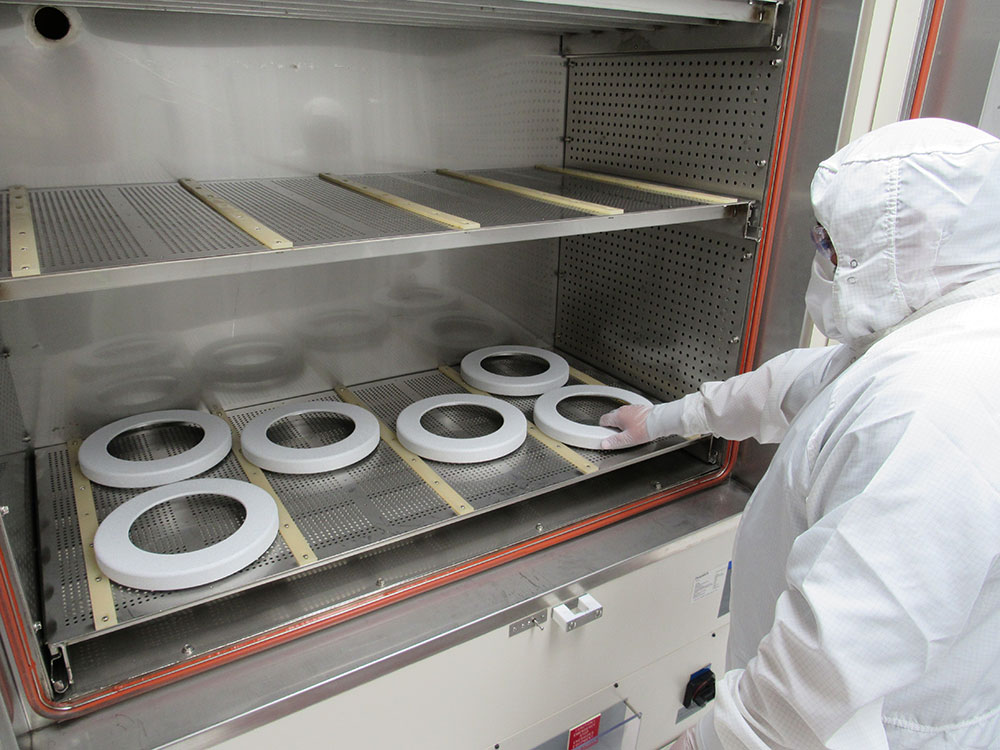 For products used in particle sensitive environments, we offer final part cleaning, assembly and packaging in our Class 100/ISO 5 cleanroom.
ASSET Solutions was established in 2003 to provide products and services to end users in the semiconductor industry. Motivated by our prior experiences within the industry, we sought to create a well rounded company that could consistently deliver high quality consumable components and services for equipment utilized in the production of semiconductor devices, or chips. Over time, our clients have come to trust our expertise with customizing components that assist in enhancing their complex manufacturing processes. Today, we provide products and services to semiconductor device manufacturers all over the world and we've expanded into manufacturing products for other quality critical industries as well. We set ourselves apart from the competition by offering innovative and cost-effective solutions, attentive customer service and in many cases, single source manufacturing capabilities.
ASSET Solutions has been in business for 20 years, which has provided us with the experience necessary to exceed our customers rigorous manufacturing and quality requirements. We're currently ISO 9001:2015 and AS9001 Rev.D compliant, and in the process of becoming certified with both of these quality credentials. We've invested in a tech stack of software that works well together and allows us to assure our internal manufacturing and quality procedures are validated. We also practice Lean principles throughout our business. We're proud to support today's high-tech industries with superior quality, precision manufactured products, made here in the USA.